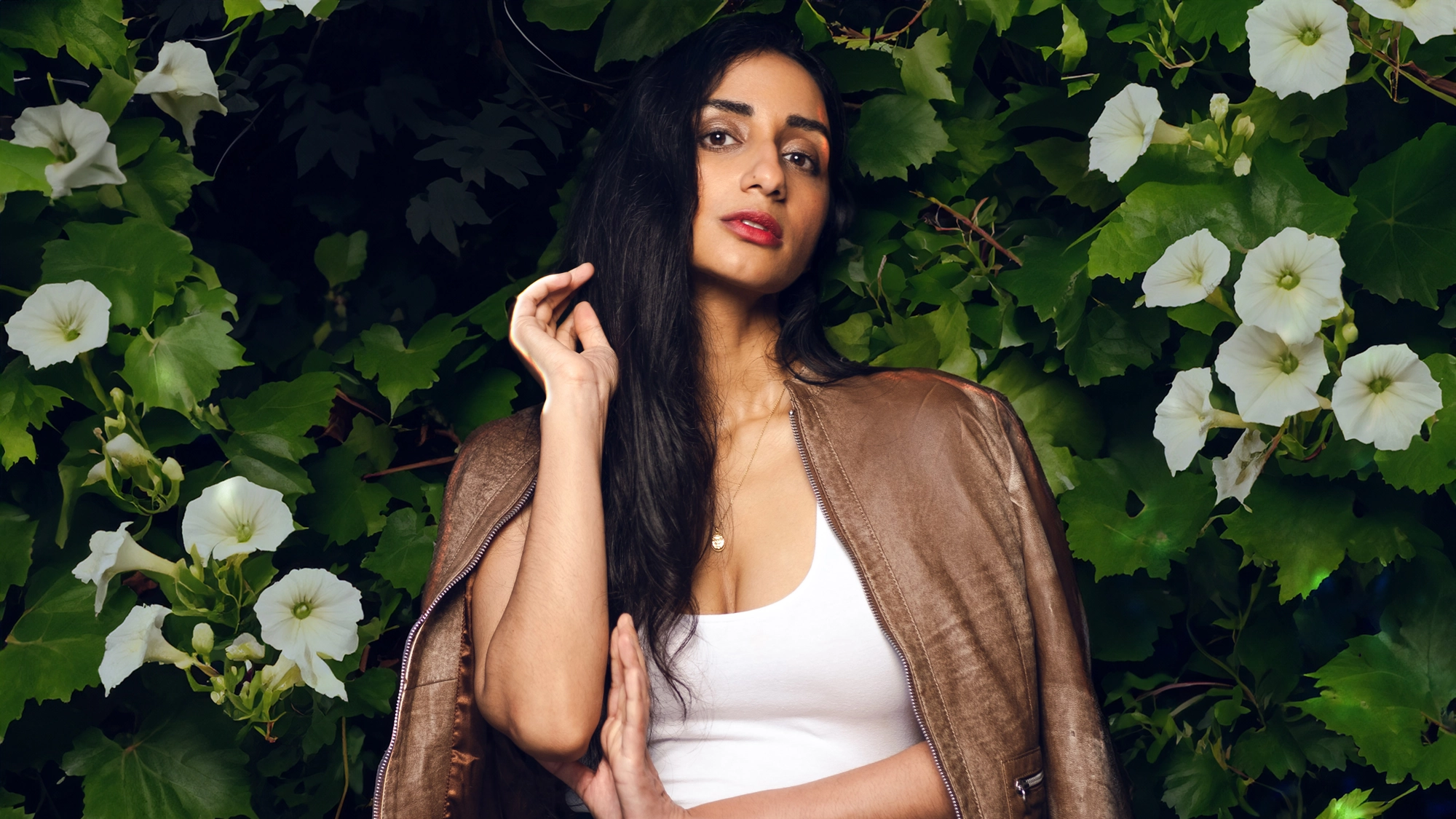 Kiran is a comedian who was recently named one of Entertainment Weekly's "11 Asian American Comics Who Killed It This Year."
As an actor, she starred on the NBC/Hulu comedy Sunnyside, in addition to other shows like How to Get Away with Murder and Modern Family.
She's a co-host on Crooked Media's Hysteria podcast and a touring stand-up comedian who headlined the NY Comedy Festival, the Kennedy Center, and more.
As a writer/director, Kiran has made films for HBO and Sundance, been nominated for an Emmy, and shortlisted for an Academy Award.
She loves naps and ice cream.
Select scenes from Sunnyside, Farah Goes Bang, and How to Get Away with Murder
An 8 minute set on the season 5 premiere of Hulu's Coming to the Stage, aka The Handmaid's Tale of comedy. 
Beer! Burgers! Barbecue! This 8 minute documentary offers a look at the most American thing of all: immigrants. 
Kiran has performed at an array of top comedy venues including the New York Comedy Festival, Zanies, the Kennedy Center, and SF Sketchfest. Contact below for booking information.